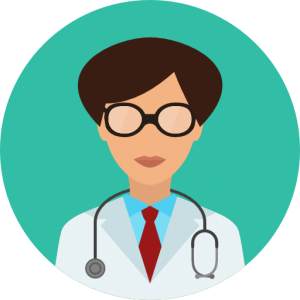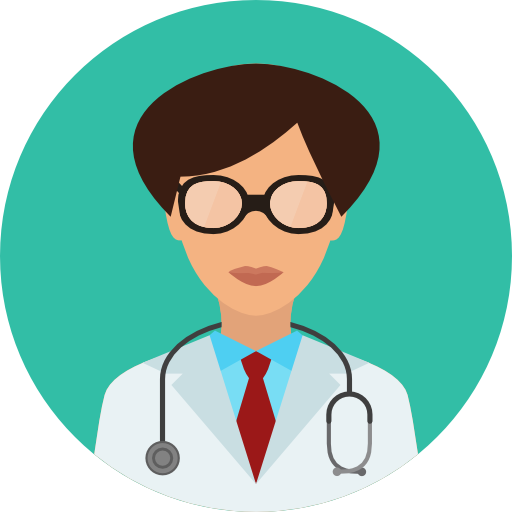 Dr. Adela Cojan, Sibiu, Romania
Assoc. Prof. Dr. Adela Cojan is the Executive Director of the Polisano Clinic Sibiu.
A new step in the career of Dr. Adela Cojan was made with the opening of the Center for Excellence in Radiology and Medical Imaging, built in a privileged location, in the center of Sibiu, next to the Sibiu County Clinical Hospital and the Faculty of Medicine, concluded collaboration partnerships.
Thus, the Polisano Clinic is completing the medical services market in Sibiu County. The center is equipped with state-of-the-art equipment in the class of devices: ANGIOGRAF, MRI (nuclear magnetic resonance 1.5T), CT (CT scanner -128 slice), panoramic dental CT, digital camera and digital scoping, Gamma Camera for scintigraphs In addition to the existing devices in the Polisano Clinic: Mamograf, DEXA osteodensitometer, color Doppler cardiac echo cardiographs including transesophageal probes, 3D ultrasound for abdominal and pelvic examinations including transvaginal probes, ultrasounds for fetal morphology and early, intrauterine, of congenital malformations of the fetus.