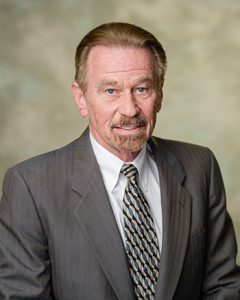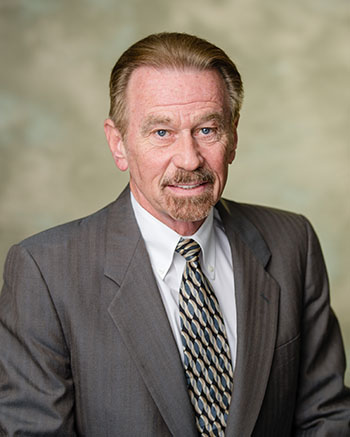 Rodney A. White, M.D., Los Angeles, California, USA
Dr. Rodney White is a Professor of Surgery at the UCLA School of Medicine, as well as Vice Chairman of Research, Vascular Surgery Division Chief, and Director of the Vascular Surgery Fellowship Program at Harbor-UCLA Medical Center. Dr. White graduated with honors from Syracuse University where he played football. He graduated with Alpha Omega Alpha honors from the State University of New York in Syracuse. He completed his general surgery residency and Vascular Surgery Fellowship at Harbor-UCLA Medical Center. Dr. White is widely recognized both nationally and internationally for his research in the field of endovascular surgery.
He currently has over a dozen research grants, and is the principal investigator for several national endovascular studies. Considered a pioneer in endovascular surgery, Dr. White spearheaded the animal testing and first human deployment of the Aneurx aortic stent graft at Harbor UCLA alongside Dr. Thomas Fogarty in 1996. Dr. White is the editor of 12 surgical textbooks, including Vascular Surgery: Basic Science and Clinical Correlations. He has authored over 230 publications and 115 book chapters. He has mentored 19 postgraduate fellows in vascular surgery. Dr. White is currently focusing on endovascular applications for carotid disease and thoracic aneurysms.