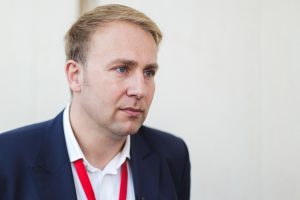 Victor Costache, Sibiu, Romania
Dr. Victor-Sebastian Costache is the President of the Romanian Society for Endovascular Surgery and Valvular Surgery Transcateter and associate professor at "Lucian Blaga" University of Sibiu.
He is a Primary physician in France in cardiovascular surgery, thoracic and pulmonary surgery.
Specialization: Cardiac Surgery, Chest and Pulmonary Surgery.
Professional degree: PhD in medical sciences, Head of cardiovascular and thoracic surgery.