Assoc. Prof. Horatiu Moldovan MD. PhD.
Titu Maiorescu University
Full Member Romanian Academy of Medical Sciences
Vicepresident Romanian Society of Cardiovascular Surgery
Head Departament of Cardiovascular Surgery
SANADOR Clinical Hospital, Bucharest.
President EMW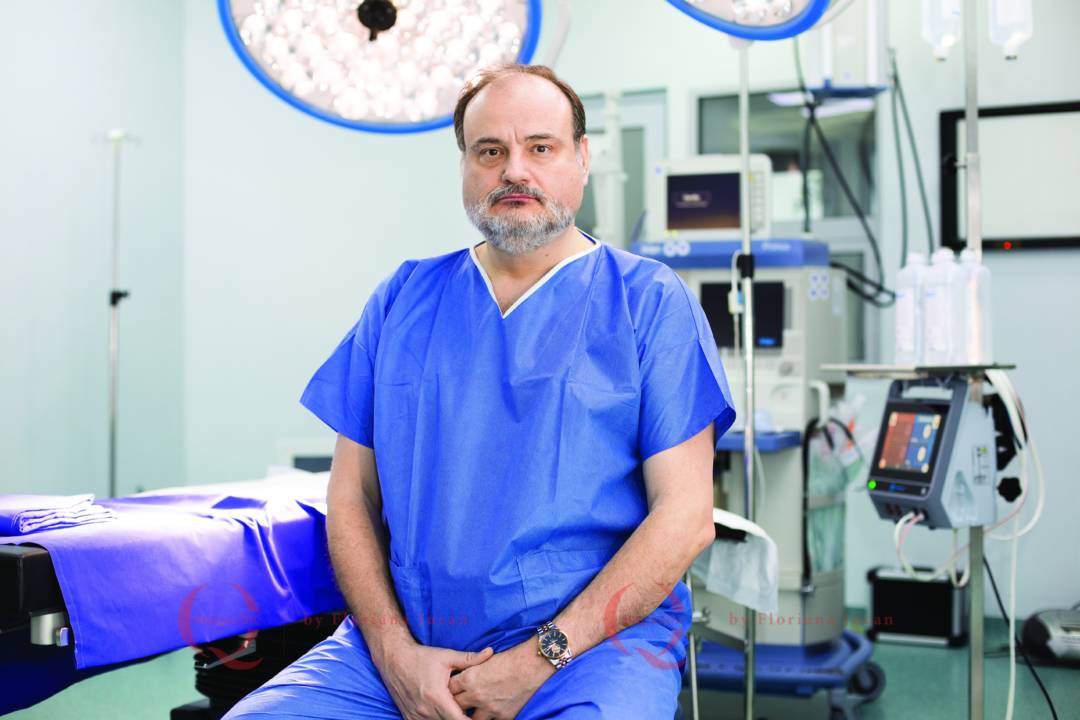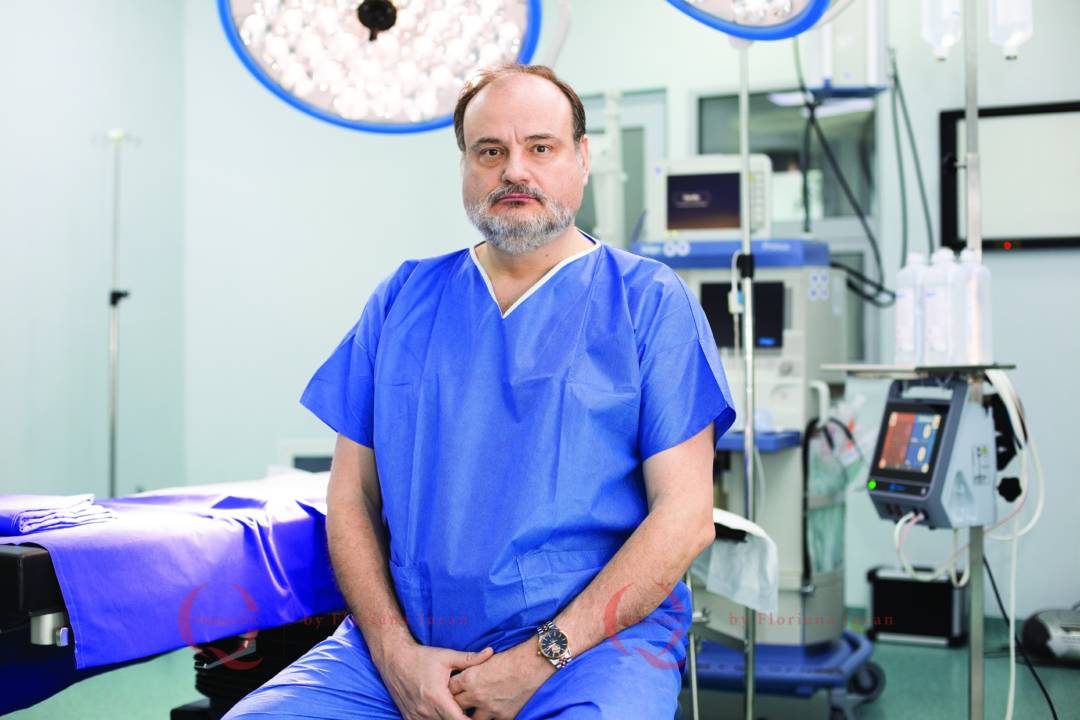 Dear colleagues,
After last two year's successful editions of the East Meets West Congress, which has benefited from high national and international appreciation, we look forward to the East Meets West 2019 Congress, the third such prestigious event organized for Central and Eastern Europe, fully endorsed by the ISEVS – the International Society for EndoVascular Specialists from the USA, in partnership with the Romanian Society of Minimally Invasive Cardiac Surgery and Lucian Blaga University of Sibiu.
EMW2019 will be held in Bucharest between the 26th and 28th of September 2019 at JW Marriott Bucharest Grand Hotel, a place of tradition for Romania. We invite you to take part at this special event, the only one that brings together so many international personalities in Romania and we encourage you to submit the abstracts until August 15th, 2019. The papers presented will benefit from the recognition of the international leaders in the field and beyond.
Why should you attend the EMW2019 Congress? Because the idea of ​​the event itself started from the desire to create a different framework for my colleagues in Romania, a framework that puts the Romanian specialists in front of the world leaders in the field. They will share their knowledge and opinions, as well as professional secrets. And we assure you that they are not a few. Global techniques and technologies will be presented by our partners – the vast majority being important companies in America and Europe. Certainly, all the presented information at the event will help you treat your patients successfully. EMW2019 will also encourage the creative exchange of ideas and learning experiences for everyone! Registered participants will have the opportunity to relate directly to faculty members. Also, exhibitors in the medical industry will present new insights into the field and talk about new technologies.
We also promise you that the East Meets West 2019 Congress will be a unique event for us, for Romania, thanks to distinguished personalities who will honour us with their presence – faculty members from the International Society for EndoVascular Specialists from the USA and Europe who have agreed to be with us and to support us in our common approach – excellence in treating cardiovascular disease. We all face daily challenges and difficult situations in our professional life. EMW2019 aims to come to the aid of those who are eager to learn, who are aiming for an international successful career.
The 3-day educational program includes plenary sessions, case reports, workshops, live interventions, specially presented for vascular and cardiovascular surgeons, international cardiologists, interventional radiologists and other co-interested specialties.
The East Meets West Congress wants to inspire, motivate and give a new contour to vascular surgery because it's really possible today.
It is simple. Knowledge has no borders and the opportunity to meet us in an open, neutral environment, regardless of nationality and professional level, should not be missed! If you want to write history together with us, we are waiting for you at the East Meets West Congress!
Assoc. Prof. Dr. Horațiu Moldovan and Assoc. Prof. Dr. Victor Costache.